A CUSTOMER-ORIENTED MARITIME PARTNER
The design of a superyacht engine room must take many different factors into account. We consider the limited space, the overall weight of the systems we install, aesthetics and, of course, any specific wants and needs the owner may have. We use only high quality products and spend a lot of time and effort optimizing every stage of the process. Even after delivery of a project, we remain a committed partner. You can always contact us for technical support or questions. Many of our customers are attracted by our customer oriented approach and versatility.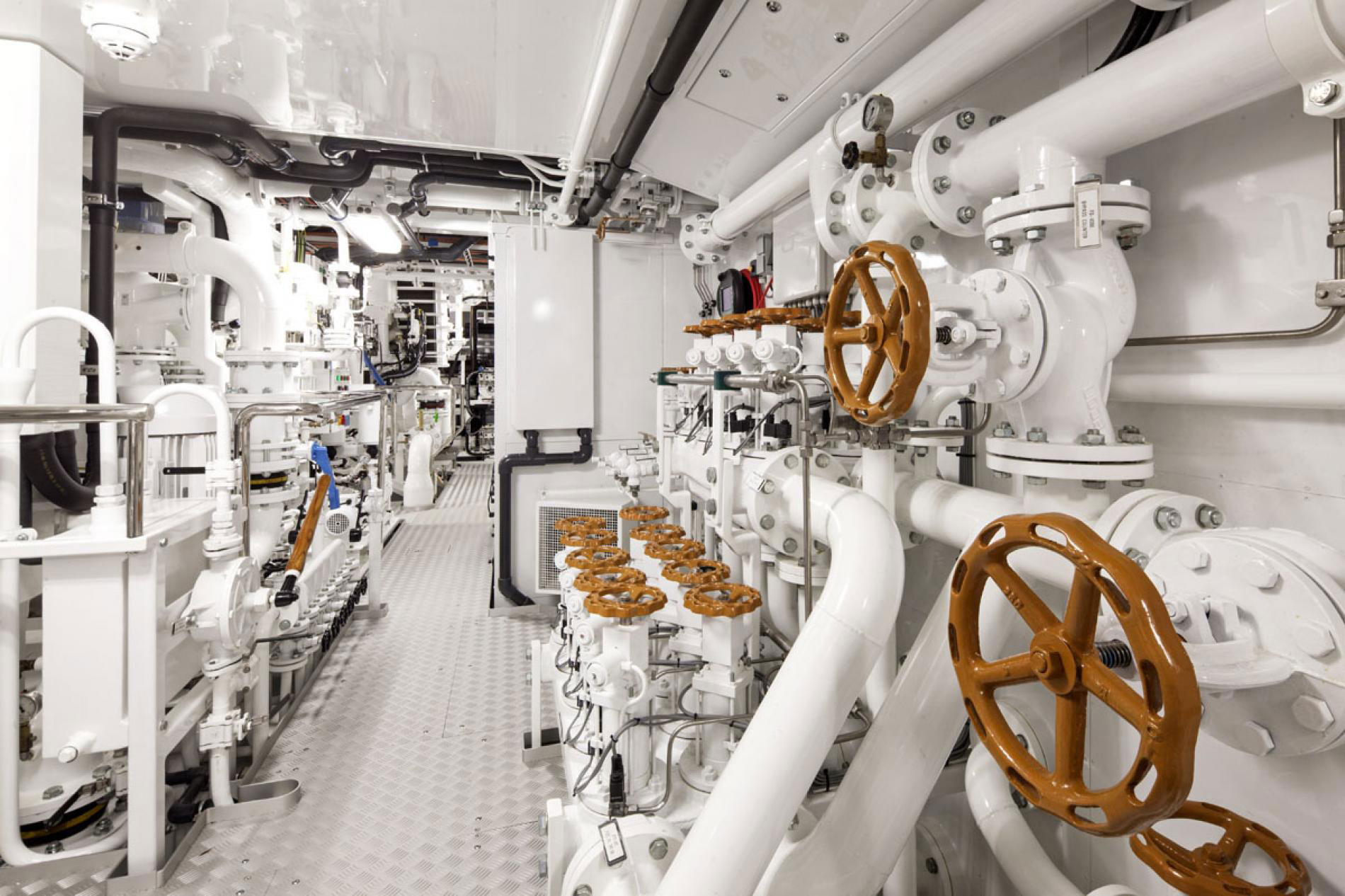 HOW WE WORK
We build engine room installations for superyachts from 40 to 150 meters, as well as refitting existing superyacht engine rooms. We can take care of all the activities in our extensive value chain. We will gladly explain what to expect at every stage of your project.
Step 1: Basic concept and detail engineering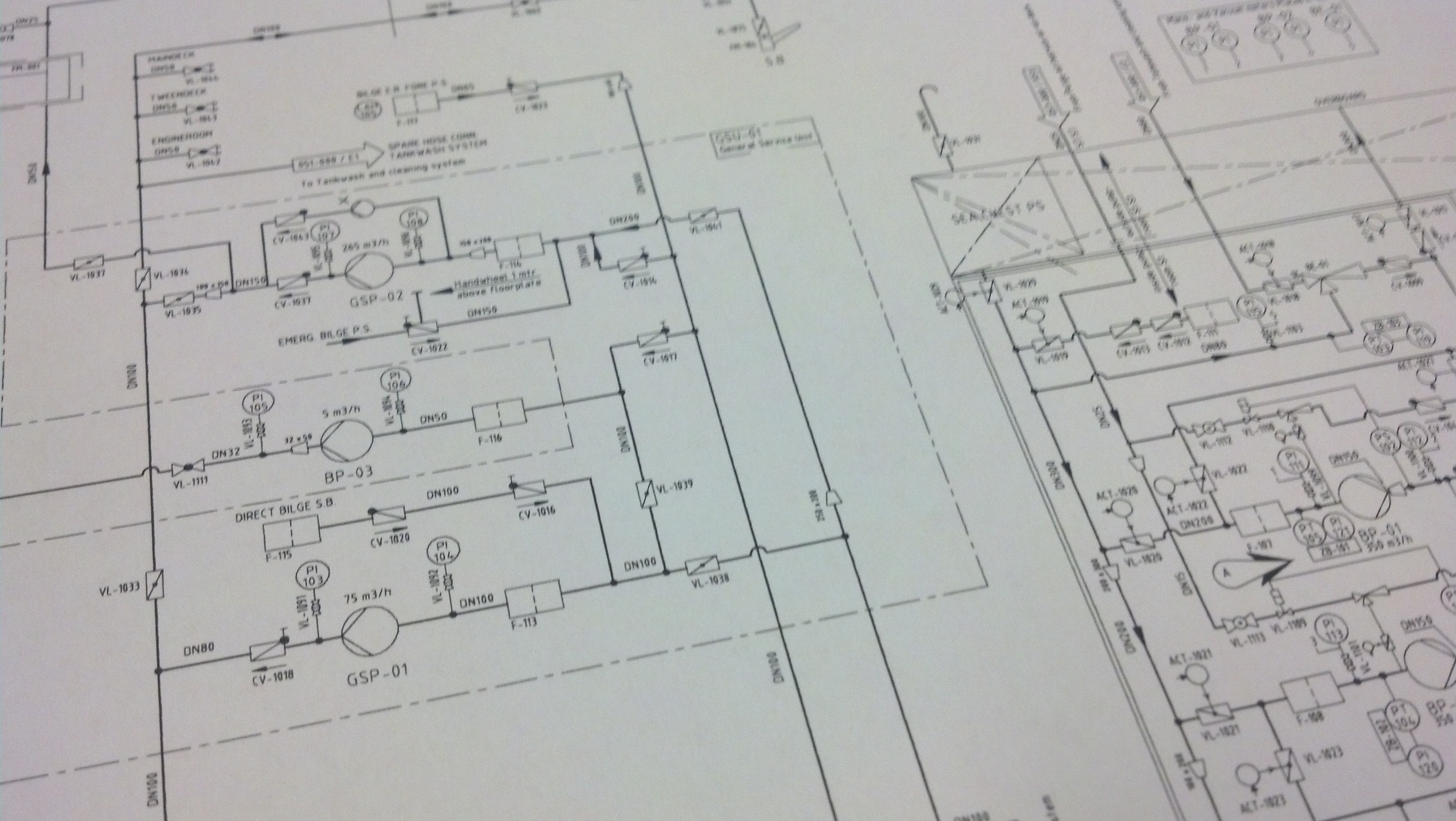 Our vision of the ideal superyacht engine room is as follows: taking up hardly any space, lightweight and free of noise or vibration. During this initial project stage, we will conduct review sessions using a virtual 3D model of the engine room. We combine your wishes and our experience with mechanical maritime systems to create a perfect end result.
Step 2 and 3: Procurement and prefabrication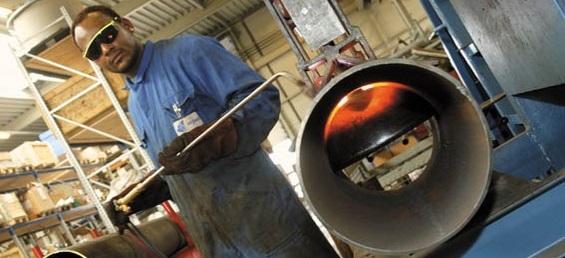 We will handle the procurement and just in time delivery of all the necessary equipment, valves and instrumentation. Our professional workshop's highly talented pipe fitters and welders can prefabricate carbon steel, stainless steel and cunifer pipes.
Step 4 and 5: Installation and commissioning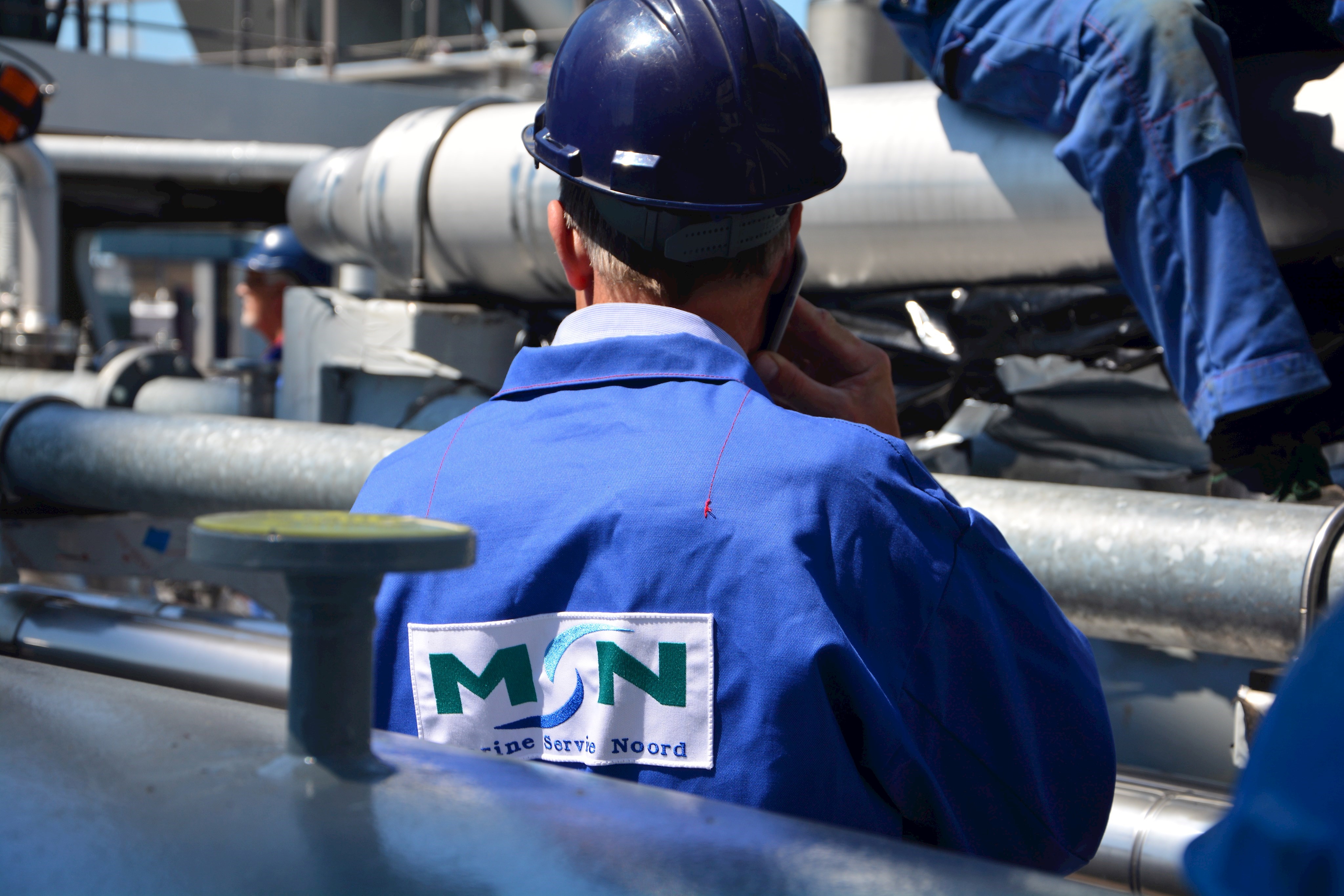 We install the piping systems on site at the shipyard. In addition to carbon steel, stainless steel and cunifer pipes, we also work with alternative materials such as Mepla, PVC, ABS, GRE and Sanipex. We work with both domestic and foreign shipyards. To ensure an efficient installation, we divide the work on board into clear packages or 'jobs' beforehand. Finally, we provide the necessary commissioning support.
AFTER DELIVERY
After your superyacht's delivery, we remain involved in the maintenance of your mechanical systems and can implement desired modifications on request; whenever you want and wherever in the world you may be. Our comprehensive value chain and technical expertise make us unique in the maritime world. Are you looking for a superior engine room for your superyacht? Please contact us to discuss the possibilities.
For more information
Contact us