SUSTAINABLE EMPLOYABILITY
At Marine Service Noord, we care about the sustainable employability of our employees. This means we are willing to listen, ensure that they can perform their work under the best possible conditions and provide room for personal development. Everyone who works at Marine Service Noord is strongly committed to our activities.
SKILLED EXPERTS
The people who work for us all have expert knowledge of their trade. They work in small, autonomous teams on challenging (inter)national projects and gain satisfaction from their work. We offer a good balance between work and private life, as well as development opportunities both within and outside their own fields of expertise. We have an eye for their competencies and talents, and make sure they are valued.
CHALLENGING WORK
We work on large and complex projects that rely on our specialized skills. Every day, we work on technical innovations to be able to meet our customers' demands and those of the market. These challenges require great flexibility of our experts and allow them to demonstrate and further develop their expertise on the job.
FUTURE TALENT
We are proud to contribute to the education and supervision of future generations of specialists. We are a recognized training company and an MSO affiliate. You are also welcome to approach us about an internship or thesis project. We have close ties with Noorderpoort College and Hanze University of Applied Sciences Groningen. Do you have the skills we need, and are you interested in an internship or a work-study job at Marine Service Noord? Please contact us.
WE WOULD LIKE TO GET IN TOUCH WITH YOU, EVEN IF YOU DON'T SEE THE RIGHT VACANCY.
PLEASE CONTACT US
APPLY DIRECTLY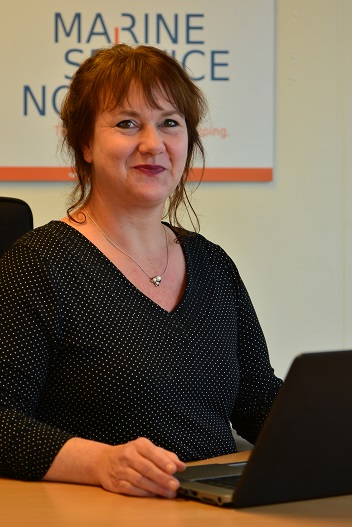 Want to get in touch?
Contact us