WE TAKE CARE OF MECHANICAL MARITIME SYSTEMS
We are experts in the design and construction of mechanical systems for the maritime operational environment, and have been active in this area since 1988. So far, we have completed some 700 projects and installed over 2,350 kilometers of piping.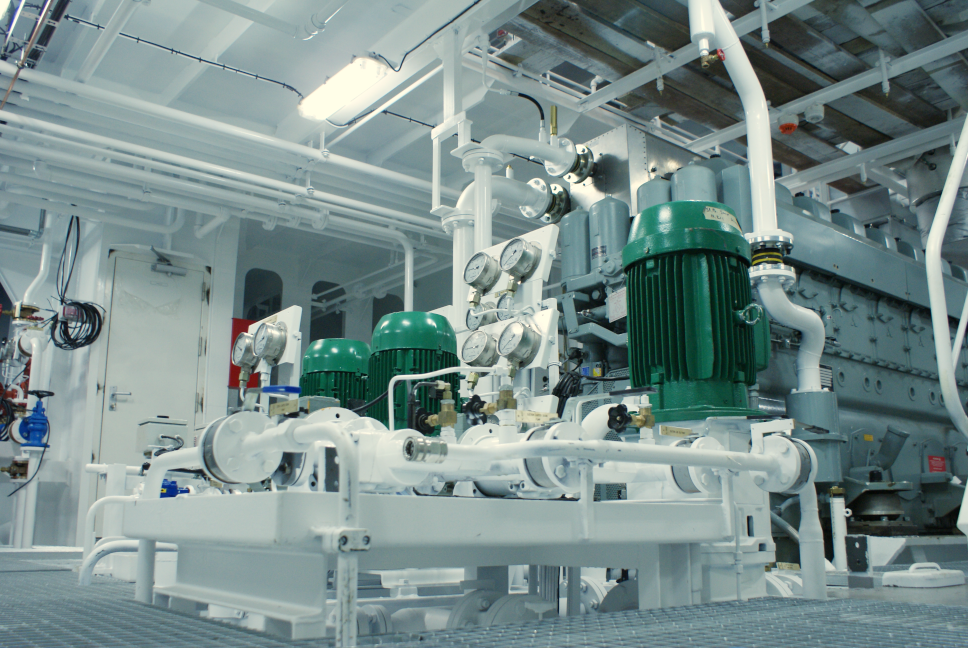 We handle mechanical installations for engine rooms and cargo handling systems for vessels of all types; superyachts, LNG bunker tankers, inland vessels, offshore support vessels, dredgers, container ships and passenger ships. The systems we build vary from simple bilge and ballast systems to complex LNG fuel systems.
PASSIONATE ABOUT WATER AND TECHNOLOGY
We are passionate about water and technology. Many of our staff have a maritime background, which means that we speak the same language. The result? Satisfied customers and a superior end product. This makes us your ideal partner for maritime mechanical engineering projects.
WHAT SETS US APART
We distinguish ourselves through the design and construction of high tech, high quality products. Examples include superyacht engine rooms, innovative LNG fuel systems, hydrogen fuel systems and cargo handling systems for small scale LNG bunker tankers.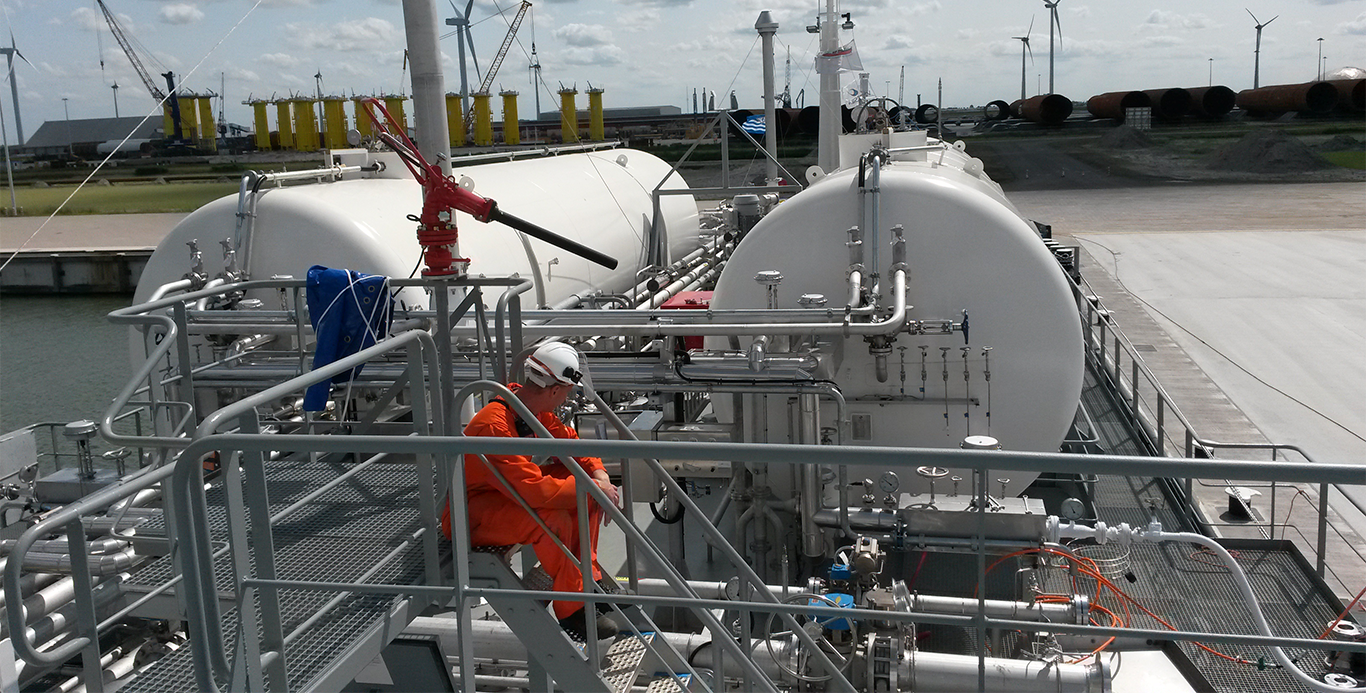 Customer satisfaction is very important to us. We always respond to your requests, both during and after delivery of a project. If you are experiencing a technical issue with your yacht somewhere in the Mediterranean, we will be there as soon as we can to help fix it. We carefully maintain our relationships with our customers to be able to meet their needs. We will set out your options clearly and provide advice you can count on.
WE OFFER A TOTAL PACKAGE
We like to take our customers on a journey. From your vessel's initial design to its delivery, our expertise and knowledge of maritime systems will support you. We can also advise you on sustainable fuel options such as LNG or hydrogen to make your vessel future-proof.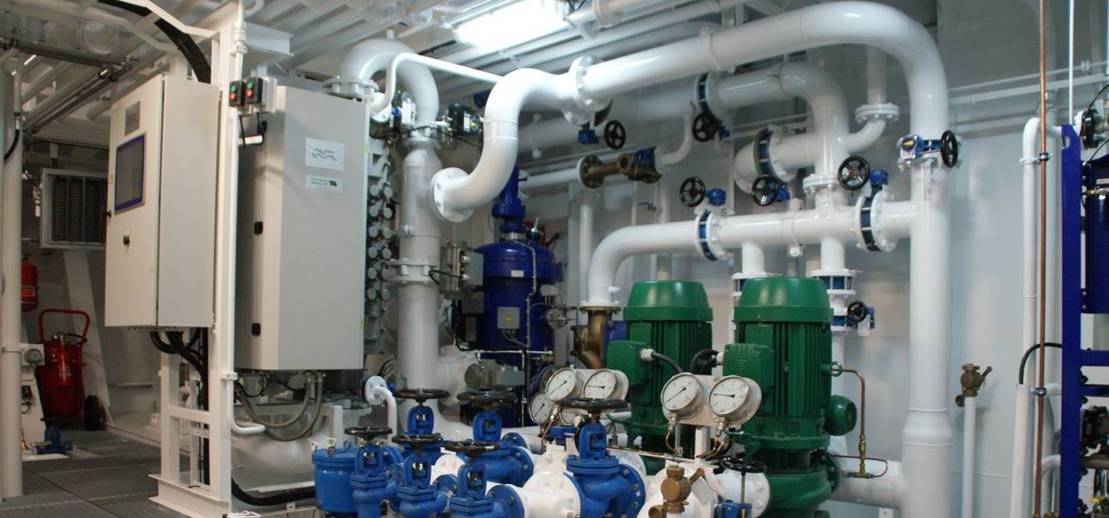 Many businesses in this sector are only capable of handling part of a project. We can handle every aspect, from the design up to the commissioning. This is what makes us unique. You'll only deal with one co-builder and always know who to contact with any questions. We reply promptly to emails, maintain short lines of communication and you will always talk to the relevant person. That's why you should choose Marine Service Noord.
Want to learn more about what we can do for you?
Contact us