Our engineers have extensive experience in designing and building pipe skids. We design and build compact skids for all conceivable maritime applications.
CUSTOM MADE DESIGN
When designing a skid for your system, we take your specific design requirements and wishes into account. We make a technical design proposal based on your functional description. As soon as the design has been approved, we make a 3D model of the skid, ensuring a compact design in the footprint of the available space on board the ship that you specified.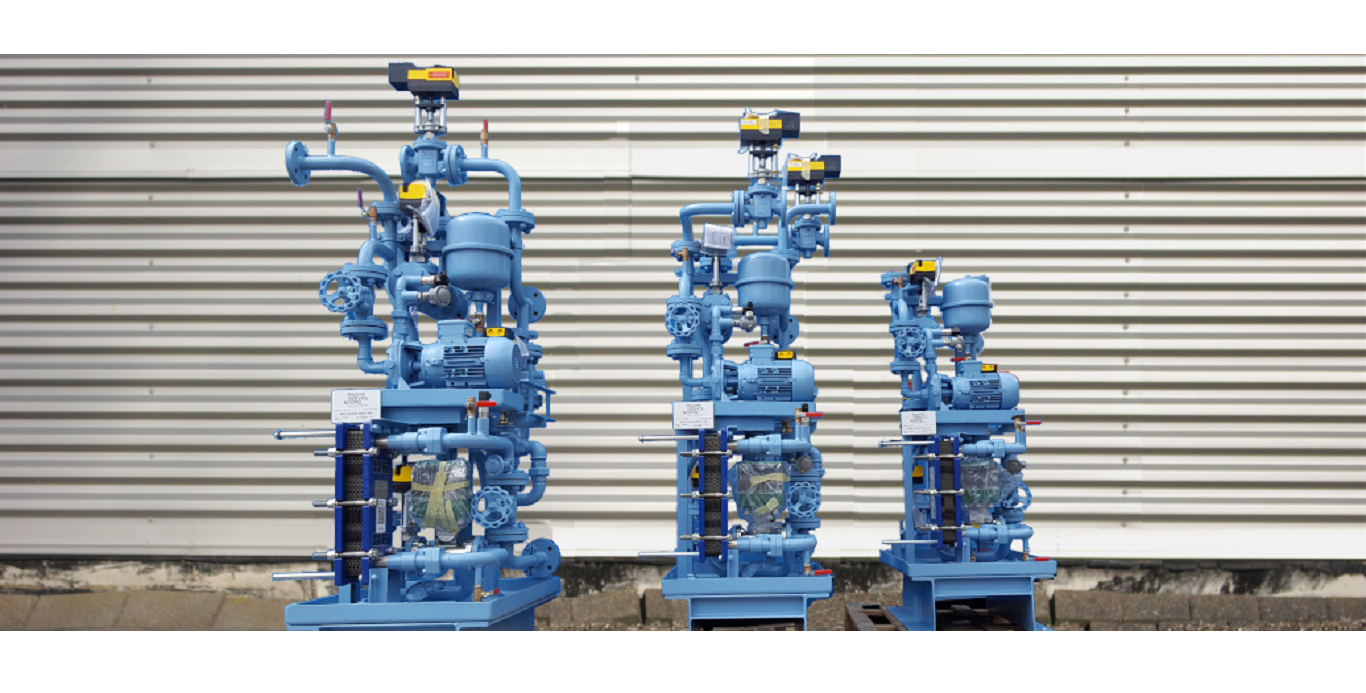 COMPACT FOOTPRINT
When designing piping systems, we aim to place as many components as possible together on a compact skid. In this way, your system takes up as little space as possible, all components are neatly arranged together, easy to maintain and easy to exchange when necessary. In addition, the efficient way of assembling the skids in our workshop in Westerbroek saves a lot of assembly hours on the construction site.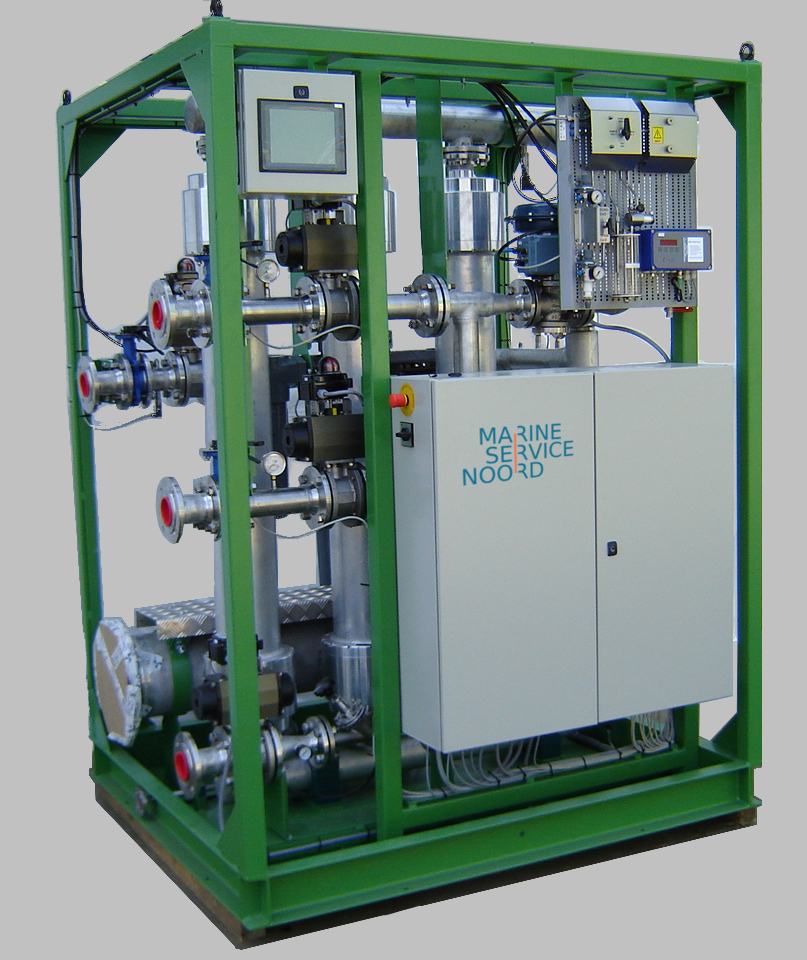 OUR SERVICE
We deliver your skid turnkey. You do not have to choose from multiple subcontractors. We are involved from the initial design to the commissioning of the pipe skid. We remain a committed partner even after delivery. Service and after sales are important to us. Do you need spare parts or technical support, our after sales department will be happy to help you. Wherever your ship is located in the world.
References
Alfa Laval – Ballast water treatment, fuel and lubricating oil separator skids
Alfa Laval (Smitgas) – Dryer unit, freon cooler, nitrogen generator skids
Headway (Reikon) – Ballast water treatment units
Westfalia – Fuel and lubricating oil skids
Holland Shipyards – Nitrogen generator skid
Wartsila – Cooling water skids
Marin – Cooling water skids
Questions on compact pipe skids?
Contact us